What I am doing right now:
Studying
I am living in Venice, Italy, where I am a student of Philosophy, International Studies and Economics at Ca' Foscari University.
Writing my thesis
I am writing my bachelor thesis on the broad topic linking Computer Sciences to Sociology. I decided to publish and keep updated my notes, here.
Working on Scambi Festival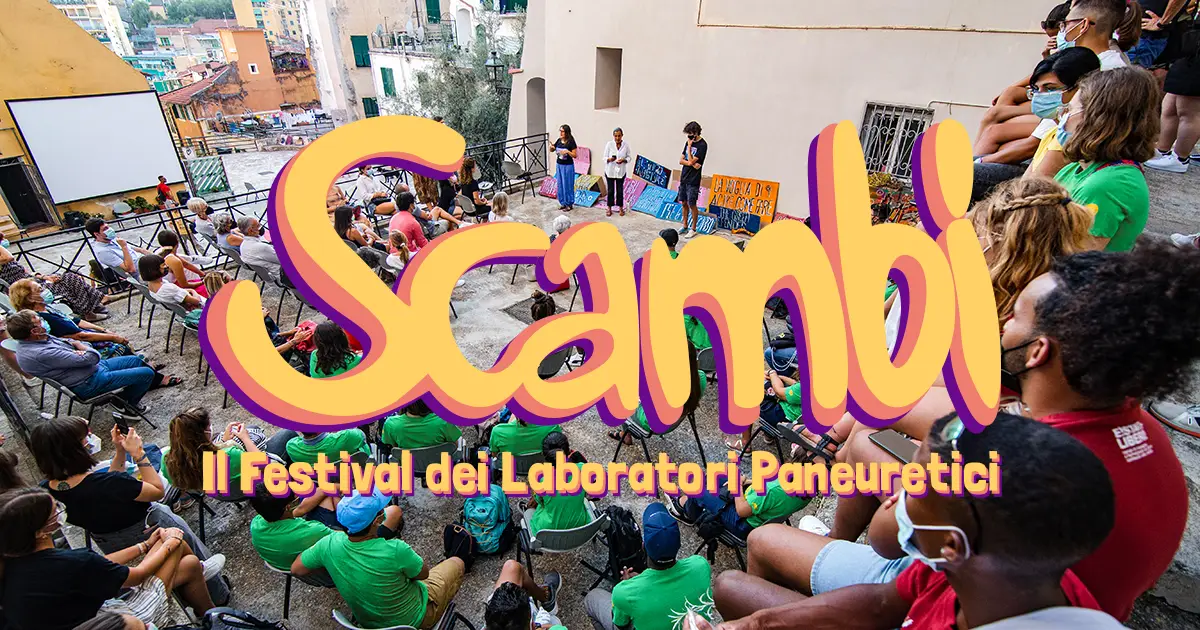 I conceived and co-founded Scambi, The Festival of Paneurethic Labs. I organize it with a staff of under-25 volunteers. The festival takes place during the last week of August in La Pigna, Sanremo, Italy.
The festival was born from our urge to fight the intolerance towards anything or anyone different. While our planet is getting hotter and drier every day, relationships of the people living on it are getting colder and more feeble.
Our purpose is to overcome this tendency by bringing together the most different guests and public.
Aministrating Pan
Pan is a Fediverse node I conceived and I maintain together with APS Oltre, the same association organizing Scambi Festival
Projects, ideas, and collaborations
In the meanwhile, I am continuing to wander around Italy to take part and/or assist to interesting things that happen. I take note of the most important stuff here, and here I log everything (literally anything) I have done.